Overview
Our goal: less routine monitoring tasks for nurses and gaining more time for compassion and personal care taking
The objective of DIANA is to improve the life and safety of mild to severely cognitive impaired persons 65+ while assisting nurses and care givers by providing novel technological solutions. The enabling technology will analyse action and behaviour changes while ensuring data privacy. Furthermore, the project will study innovative ways  how our data can be seamlessly integrated into the nurses working routine with the goal to free valuable time for personalized care. For mild to medium impaired persons the project is going to research means how to assist and guide people in activities of daily living. A first activity where this will be tested focuses on toileting. DIANA has the unique goal of increasing people's autonomy and digitizing nursing assistance in this highly challenging area.
Protect
Monitoring safety of patients 24/7 (e.g. bed-exits, falls, wandering, etc.), automated and anonymized.
Prevent
Nurses get critical information about e.g. impending falls in time and and in a way that they can react accordingly. Furthermore they are able to adjust the system to the need of their clients and high false alarm rates from currently used sensors are a thing of the past.
Assist
Support activities of daily living (e.g. going to the toilet). Clients are guided through certain tasks autonomously by the DIANA virtual assistant. Nursing staff receives on-the-spot info in order to assist when needed.
Check
Observe behavioral trends and provide evidence for later assessment by clinical experts. Support the optimization of living quarters (private and shared rooms) in order to ensure the well being of clients (e.g. water and food intake, dead ends).
Technology
DIANA is built upon a smart, non-wearable 3D sensor (1 per room, mounted on the wall) powered by patented AI algorithms for behavior monitoring. Its powerful on-board processing capabilities provides flexibility and allows to continuously update the system and provide new features.
The sensors are seamlessly integrated into the Milestone VMS Open Platform ecosystem enabling the flexible handling of generated events and analytic data.
Participation in the Project
We are looking for care institutions and hospitals in EU who are interested in participating in our case studies. Contact us if you want to join one of our 3 pilot phases over the next 3 years :

1) Safety module: this is the basic module with functionalities like fall detection, bed-exits, access control or smart lighting interfaces, mobile alarm clients, etc.

2) Interaction module (application currently open): Additional functionality is added to provide assistance, especially on the toilet.

3) Analysis module (application currently open): e.g. study movement flows of resident in shared areas. This shall help to identify where people tend to get stuck during their wandering.

In order to take part in the project, the following requirements need to be fulfilled: your residents or part of your residents need to have mild to medium cognitive impairments.


Safety Module

started Q1/Q2 2021

Assessment & Interaction Module

start Q4 2021

Analysis & Documentation Module

start Q2 2021
Consortium
The following international and interdisciplinary consortium works together to develop the highly innovative DIANA system.
cogvis
Coordinator and experts for intelligent 3D sensors, Austria
Institute of Visual Computing and Human-Centered Technology, TU Vienna
Scientific experts in Computer Vision and Human Computer Interaction, Austria
EET Europarts
Expert in IT-solutions, Switzerland
Smart City Innovation Lab, Universidade Catolica Portuguesa
Business expert, Portugal
Cáritas Diocesana de Coimbra
Medical support from a social non-profit organization, Portugal
Geriatrische Klinik St. Gallen
Medical support from geriatricians, Switzerland
BluePoint
Software development, Romania
Funding
This work is funded under the
AAL-JP
and supported by the EU and national funding organisations of Austria, Romania, Switzerland and Portugal (AAL-2019-6-150-CP).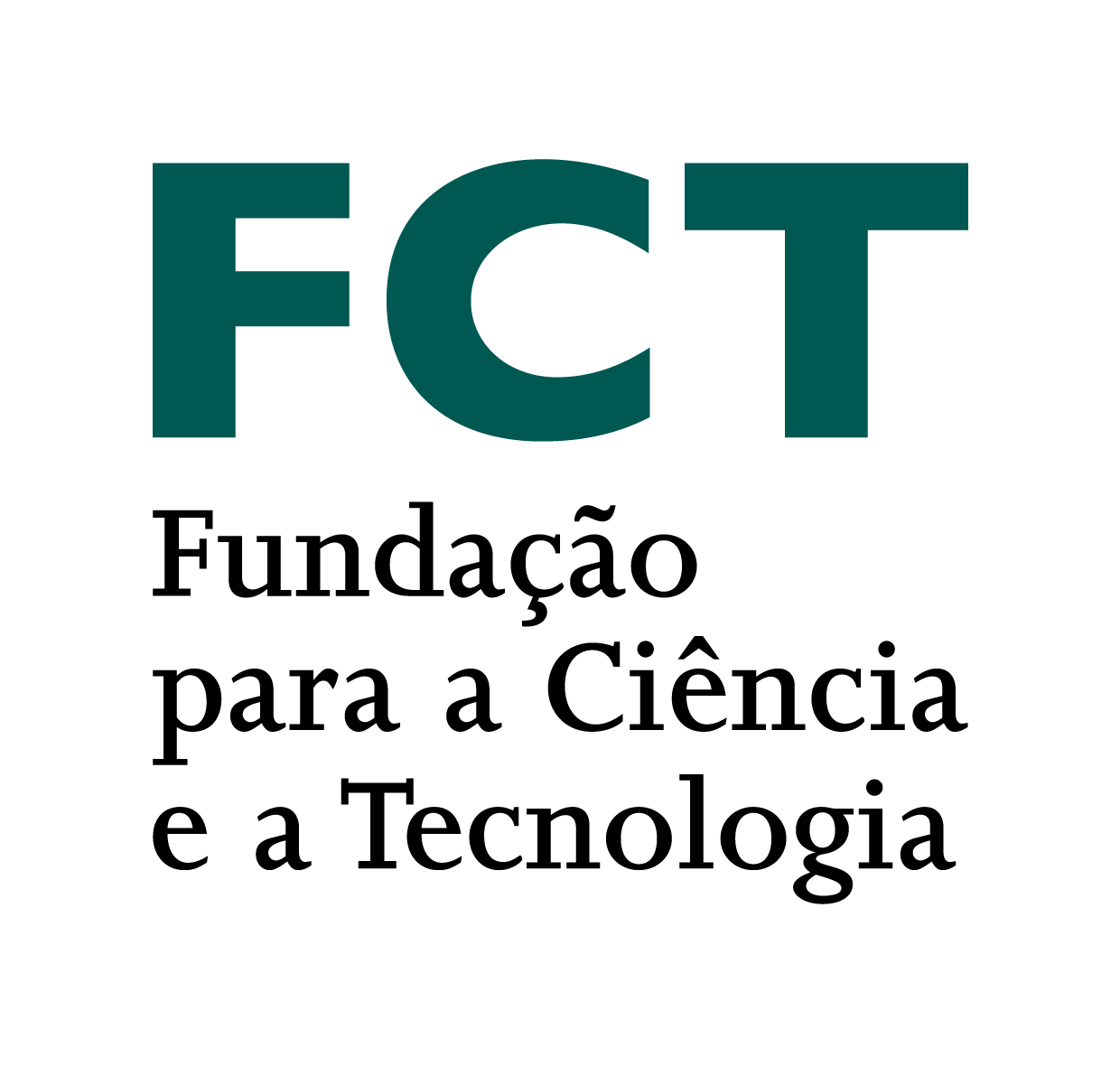 Collaboration
Results
What is happening in DIANA right now?